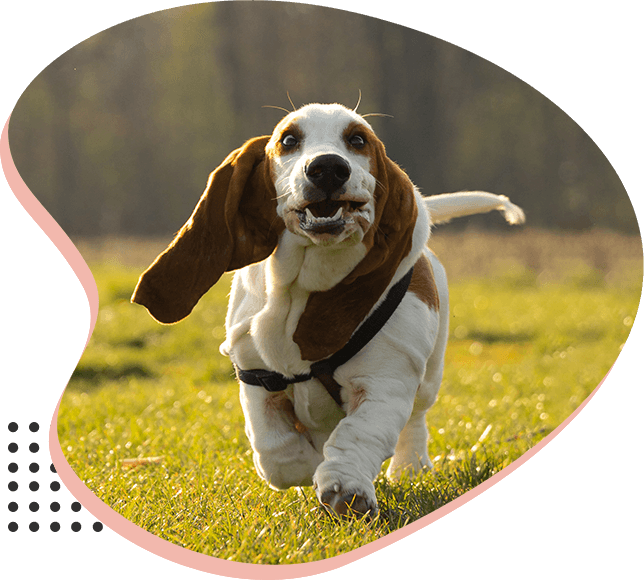 Help Make Our Mission Possible
with Your Contribution
As a non-profit corporation, we do not have any paid employees and rely completely on donations and grants to extend our rescue operations throughout the state of Arizona. We invite you to sign up as a volunteer or provide financial assistance to support our noble venture.
All donations do directly towards operating costs, including veterinary care, food, support, and shelter. Remember, saving one animal can change your life forever!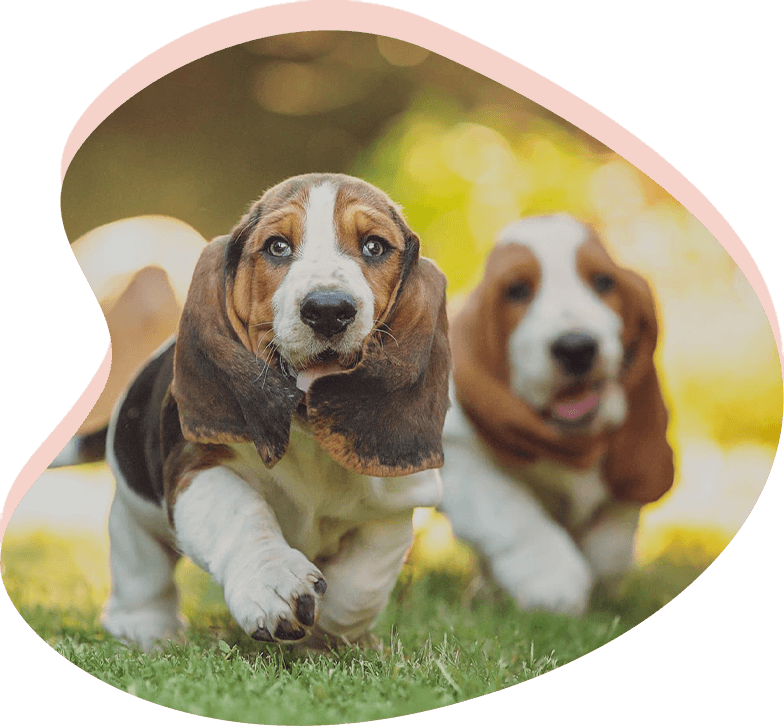 We wouldn't be able to rescue so many hounds and save animal lives without generous donations from our supporters. Our dog-related expenses average $10,000 to $12,000 a month, out of which only a small fraction is covered by adoption fees and fundraisers. Here are some ways you can donate to support our mission:
Donate by mailing a check to Arizona Basset Hound Rescue, Donation, P.O. Box 32594, Phoenix, AZ 85064
Monthly giving via your checking account
Donate online with your credit card
Planned giving
Become an Angel to a Hound in need
See if your company has a donation program or matching program
Company Donation Programs
Does your company have a donation or matching donation program? We have received generous donations or grants from several companies, a few of which are listed below:
Amazon Smile (link your purchases through Amazon)
American Express
Bank of America (Gift Matching Program)
Boeing Company
Discount Tire Services
Discover Financial Services
Edison International
IBM Employee Services Center
Illinois Tool Works Foundation (3-For-1 Matching Program)
J P Morgan Chase
Kroger (link your member's card)
State Employees (Charitable Campaign)
Valley of the Sun United Way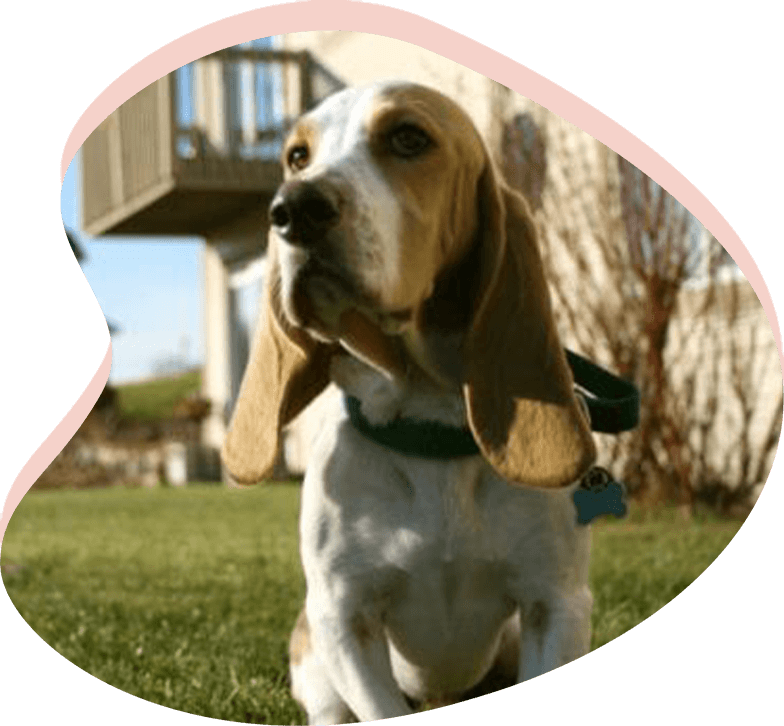 If you can't support our mission by adopting a Basset or being a foster to one of our precious rescued dogs, you can still become an Angel for our organization. Our Angel Program is a sponsorship program designed to cover the expenses of Angel Dogs who have undergone expensive medical treatment and require foster care throughout their lifetime.
Such dogs are considered unadoptable due to age, health conditions, or behavioral issues and are our forever fosters. We believe all dogs deserve the best care possible and strive relentlessly to improve the quality of life for our Angel Dogs.
You can help make a huge difference in the life of a Basset Hound or Bloodhound For as little as $20 a month! Drop a mail to the Angel Program Coordinator at [email protected] if you have any questions related to this program.
The Angel Program has three levels of sponsorship to choose from:
$20 per month
This pays for one microchip.
$50 per month
This pays for one well-pet visit.
$100 per month
This pays for the annual vaccinations for one dog.
Pick a giving level and complete the monthly donation subscription form to get started. Please note that the Angel Program is a non-refundable donation program. We are a non-profit 501(C)(3) animal welfare organization, and your gift is fully tax-deductible.
Eligibility for Angel Program Gifts
Angel Sponsorship must be completed and on file with the AZBHR Treasurer. The year will begin on the date the first Angel Program donation is received.